Cebu Pacific (5J) celebrates the birth of a baby girl at 36,000 feet. Approximately four hours into the flight from Manila to Dubai, baby "Haven" was born last August 14, 2016. Two nurses, assisted by 5J cabin crew, assisted with the delivery.
Baby Haven was born premature at 32 weeks. The flight was diverted to Hyderabad, India to ensure that both mother and baby receive the much needed medical treatment.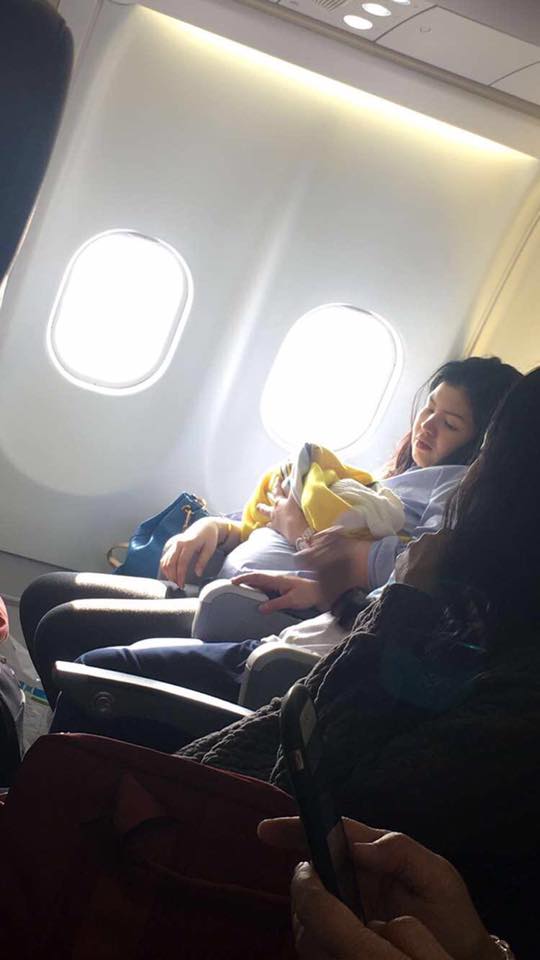 This is the airline's first "inflight baby." To celebrate this occasion, 5J gifted Baby Haven 1 million GetGo (mileage and lifestyle rewards program of Cebu Pacific) points she can use for free. These points have no expiry which Baby Haven can also share with her family.